If you have an in house sales manager, we have created a service just for you! Being a sales manager is a tough job requiring many skill sets and pressure.
The Novak Group's unique approach to strategic sales training will increase your sales team's results dramatically and transform their ability to connect and build lasting relationships.
Tod Novak, CEO of The Novak Group has developed an innovative way to manage and motivate sales teams with proven results.
One of the keys to success in sales is learning how to make the human connection in our digital age.
Welcome to The Novak Group, your resource for high performance sales management, sales training, sales coaching and sales recruiting. Tod Novak, CSP, is Founder & CEO of The Novak Group. Tod founded The Novak Group in 1999 out of his passion for helping companies increase their sales results by transforming the sales processes and utilizing proven and tested sales techniques.
Making the Human Connection
If you want your business to strategically stand out from your competition than "The Birds" is a must for you and your company. You will increase sales and profits in your business by learning how to bring about an instant…
Selling has changed significantly over the years with the use of technology. This customized interactive training is designed to help salespeople sell and communicate more effectively in our current digital age…
Tod Novak, CEO of The Novak Group has been managing sales teams, coaching and training in a variety of industries for over 20 years.
"I learned how to communicate with all customers and learned about myself which will help me understand others. This course was fun and informational and as a "peacock" the fun part made it worthwhile. Thank you!"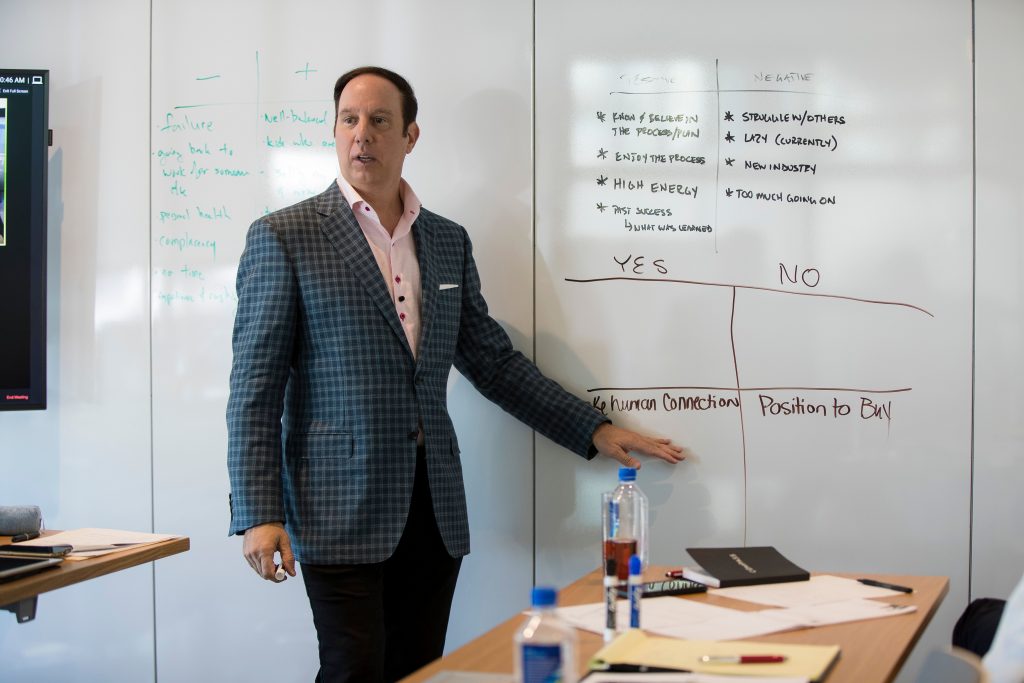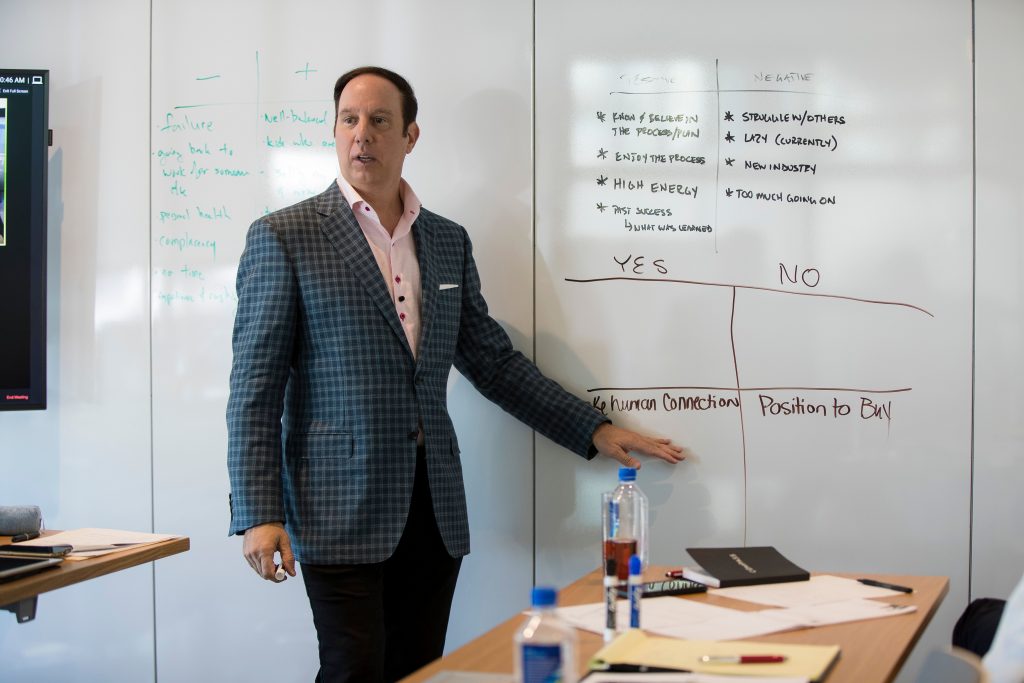 Why you need The Novak Group as your sales partner
With over two decades of experience and a proven track record helping clients increase sales, The Novak Group understands the challenges that salespeople and sales teams face. We have the solutions for you!
From strategic sales planning to sales training, sales coaching and even sales recruiting, The Novak Group has the experience and expertise you need to succeed.
Minimal proactive selling

Relying on company leads and not prospecting

Poor presentation skills

No consistent step by step follow up process

Lack of closing skills and techniques

Poor organizational skills

Time management, distracted easily
If your business is struggling with any of these sales challenges, The Novak Group can help turn your challenges into solutions.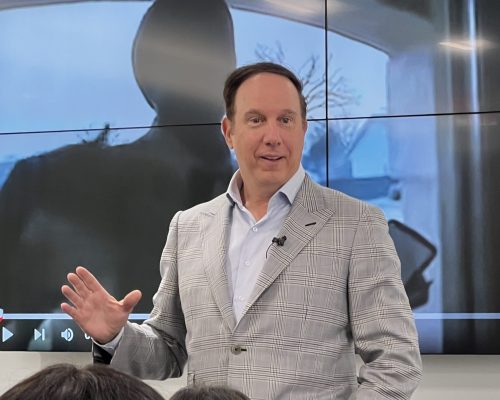 Read Tod's book on how to restore
the human connection in our digital age.

3 Ways The Novak Group Helps Companies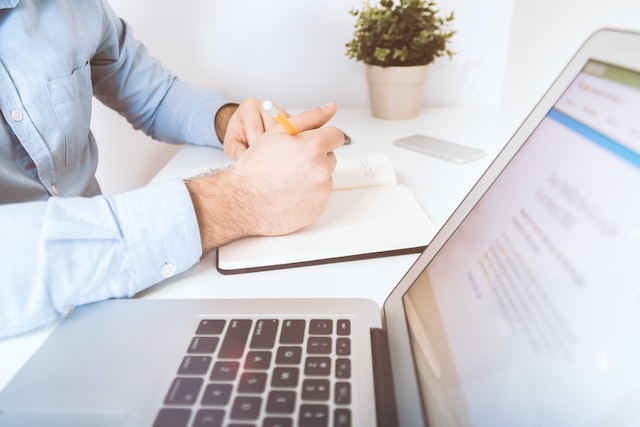 Proven Sales Methods
The Novak Group's sales methods are proven to work and get results. The Novak Group has helped their clients close some of their largest deals, and they can teach your team these proven sales methods.
Customized Training Programs
The Novak Group will work with you and your team to create a customized sales training that meets the needs of your business and the desired outcome you are looking to achieve.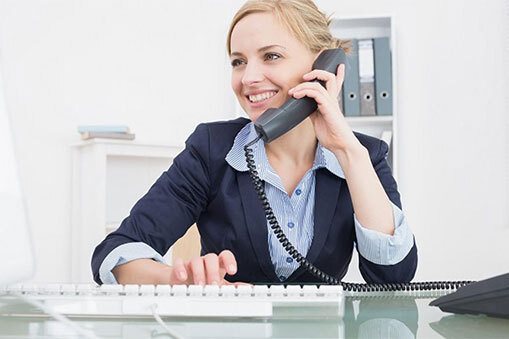 Proactive Selling
Salespeople can't wait for sales to happen. We coach and train salespeople the strategies and techniques to be a proactive salesperson. This will be one of the biggest impacts for growing sales for your company.