Tod Novak CSP – The Speaker That Delivers!
If you are looking for a dynamic keynote speaker for your meetings, conventions, corporate events, a conference workshop presenter, or someone to draw in a pre-conference crowd, then look no further!
Tod Novak CSP, is a speaker, trainer, coach and author. Tod founded The Novak Group out of his passion for helping companies increase sales, improve communication and deliver ultimate customer service. With over 3 decades of experience starting his first business at the age of 9, Tod is considered a top sales and communication expert. He was AOL's #1 salesperson and holds the national sales record out of 50,000 people.
Tod's powerful, entertaining, passionate message engages all audiences. Sample client list: Microsoft, Comcast, Ford, Liberty Mutual, USA Today,  YWCA, Ceatus Media Group and many others.
Tod is the author of Has Technology Left Us Speechless?  He is a 15-year member of the National Speakers Association, 2016 President National Speakers Association Greater Los Angeles Chapter, 2015 Dean Speakers Academy Greater Los Angeles Chapter, Founder/Past President of National Speakers Association New Mexico, and co-host of On With The Novaks Podcast.  Tod lives in Newport Beach, CA with his wife Joyce.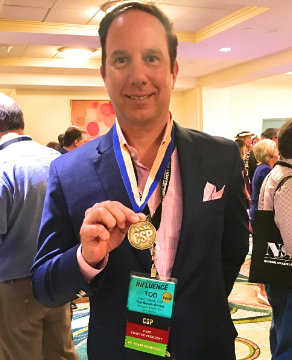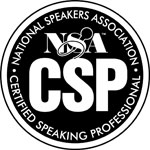 Tod Novak is a Certified Speaking Professional (CSP). Approximately 2% of speakers worldwide hold this professional designation, putting Tod among the very best in the speaking industry.