Tod Novak, CSP, is Founder and CEO of The Novak Group, sales and communication experts who are passionate about increasing sales, effective communication, personal motivation, and exceptional customer service for companies worldwide. Tod's track record is a testament to his real-world knowledge and experience, sharing his expertise for more than two decades through sales management, training, coaching and speaking.  He was AOL's #1 salesperson and holds the national sales record out of 50,000 people, and increased one of his client's profits 400 million dollars.
Tod is the author of Has Technology Left Us Speechless?  He is a 14-year member of National Speakers Association, 2016 President National Speakers Association Greater Los Angeles Chapter, 2015 Dean of Speakers Academy Greater Los Angeles Chapter, and Founder/Past President of National Speakers Association New Mexico.
Sample client list from various industries include: Microsoft, Comcast, Ford, Liberty Mutual, USA Today, State Farm Insurance, Manhattan Lasik Center, YWCA, AOL, Kavinoky Law Firm, Ceatus Media Group and Alert Communications.
Tod enjoys golfing (7 handicap), scuba diving, hot yoga and traveling.  He resides in Newport Beach, CA with his wife Joyce.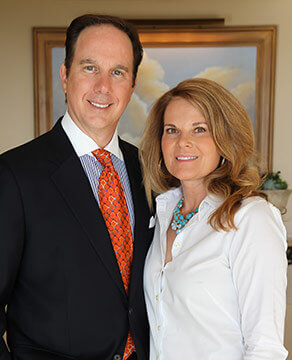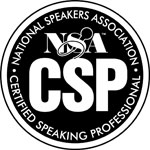 Tod Novak is a Certified Speaking Professional (CSP). Approximately 2% of speakers worldwide hold this professional designation, putting Tod among the very best in the speaking industry.
"It's not about you, it's about the person you are in front of" 
– Tod Novak
First Conversation is Always Complimentary!