If you are investing money on leads that your sales team is not converting at a high conversion rate, you are literally throwing money away!
Your Business Deserves More Sales- We Can Help!
Are you frustrated with low performing salespeople?
Do you want a high-performance sales team?
Are you tired of managing or babysitting your sales team?
Do you wish you had more time to be the CEO and manage your business rather than managing the sales team?
Your sales team can and should impact revenue more than any other component of your company.
Sales drive revenue and growth so why compromise on your sales manager?
Why Companies Hire The Novak Group For Sales Management 2.0
Tod Novak, CEO of The Novak Group has developed a new innovative cutting-edge way to manage and motivate sales teams with proven results. Tod has been managing sales teams, coaching and training in a variety of industries for over 20 years.

Training:
We start off with training the sales team on How To Make The Human Connection, this is Tod Novak's signature training along with Novak's 2 Steps to Selling and the sales philosophies that Tod has developed and trained sales teams all over the country with proven results.
Sales meetings:
Sales meetings are extremely important and help create a positive sales culture. We deliver sales meetings in a manner that are upbeat and motivates everyone in the meeting. We facilitate sharing best practices during meetings to help everyone learn from each other and gain tips and techniques to sell more.
Presentation skills:
We focus on each salesperson's presentation skills and coach them on what they are saying, how they are saying it and when to say it. Presentation skills have a big impact on making the sale or not making the sale.
Closing skills:
We teach your sales team many techniques to close that makes the potential new customer feel like they are not being sold to, but buying what they need and want. This is one key factor to happy customers after the sale is made.
Follow up skills:
Sales Expert Tod Novak has delivered over 12,000 coaching sessions and has found that follow up is the key to sales growth and retention. Unfortunately, over 90% of the time follow up is the weakest link in the sales process for salespeople.
Follow up facts:
58% of all salespeople quit completely after a single call on a prospect
20% make two calls before giving up
7% make three calls
15% make five calls or more
The 15% of the salespeople that make five calls or more produce about 75% of all the business
We will help your sales team have a consistent follow-up program that will create a predictable and profitable stream of customers that buy, as well as generating referrals.
Commission Structure:
Commission structures can either motivate or demotivate your sales team. We will look at your current commission structure and come up with the right changes if needed to motivate and reward the behavior you want and expect from each salesperson. The last thing salespeople should be thinking about or stressed about is their commission structure. They need to be focused on making sales.
Coaching:
One on One Coaching is where we change the behavior and mindset of each salesperson. Helping salespeople think differently and act differently is where we see the most change and growth.
Sample Client/Industry list:
Microsoft – Computer hardware/software
Ford – Automotive
Liberty Mutual – Insurance
Comcast – Telecommunication Mass Media
YWCA – Non-profit
Alert Communications – Call Center
Ceatus Media Group – SEO/Website Development
Imagine This – Entertainment and Promotion for Casinos
Manhattan Lasik Center – Healthcare
Superior Tank Company Inc. – Oil & Gas Industry
MobileNet Services – Wireless Technology
Sales managers today are a blend between a coach, trainer, operations expert, a business process consultant and key company presenter. Mr. Novak and his team have the skills, experience and fresh ideas on how to keep the pipeline full and close more sales.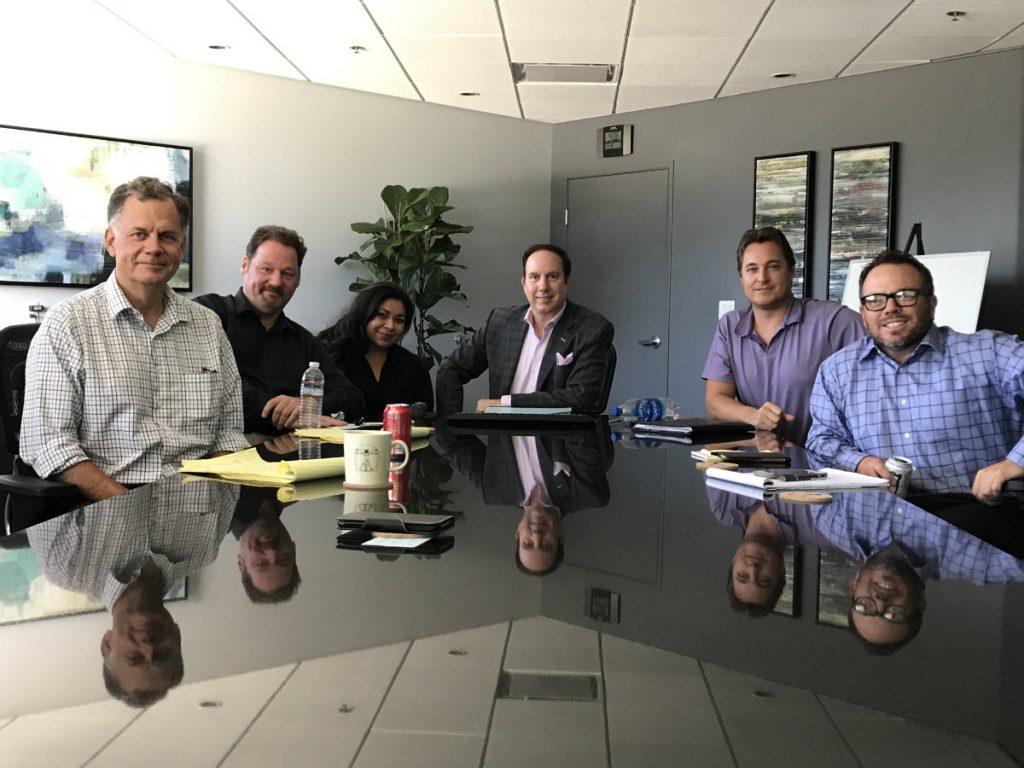 Your Business Deserves More Sales- We Can Help!