Selling in Our Digital Age
Selling has changed significantly over the years with the use of technology. This customized interactive training is designed to help salespeople sell and communicate more effectively in our current digital age. Successful salespeople know that relationship building skills can give any organization a competitive edge in increasing sales and making the human connection. The key to professional and personal success lies in understanding yourself, understanding others and making the human connection. After attending this training attendees will better understand customers, prospects, co-workers and everyone they talk to in person, over the phone, video conference and email.
This training is developed from information gained in advance from a pre-program questionnaire, attendees will walk away with specific techniques and tools that they can implement immediately to increase sales and build lasting relationships. In addition, these techniques are devised to be easily implemented in virtually every industry. A mixture of exercises and stories are utilized to make sure participants of all learning styles are engaged.
This Training Will Help You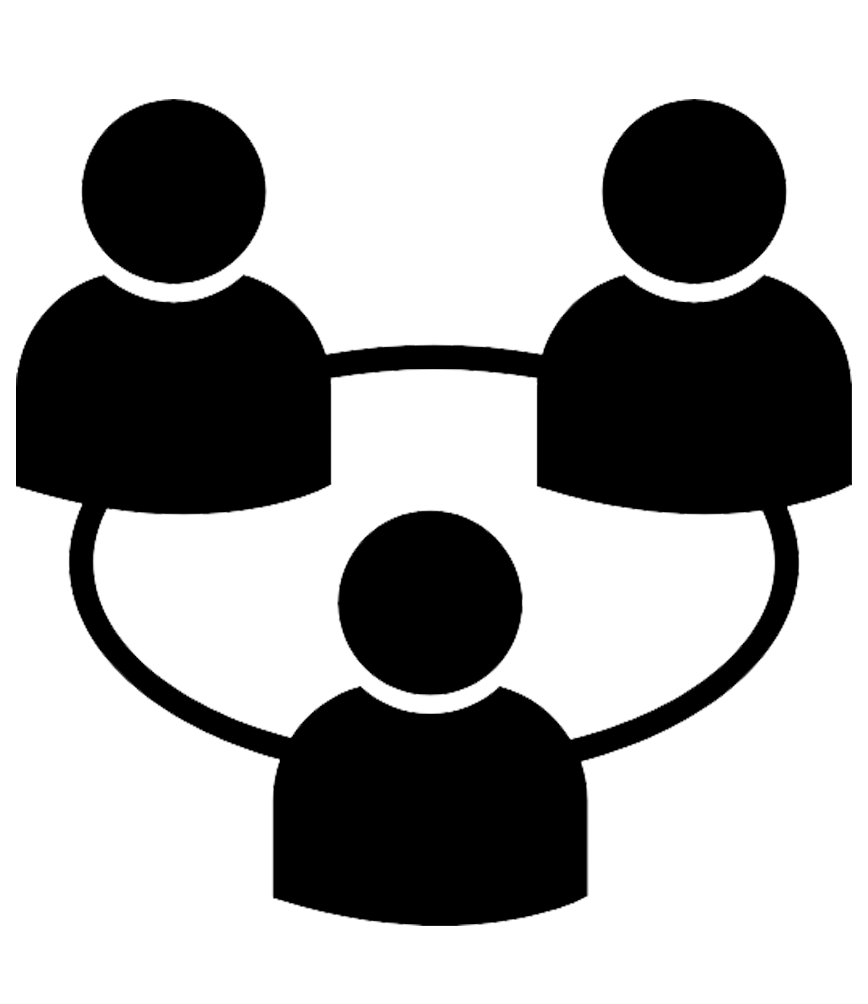 Build better relationships with prospects, customers and co-workers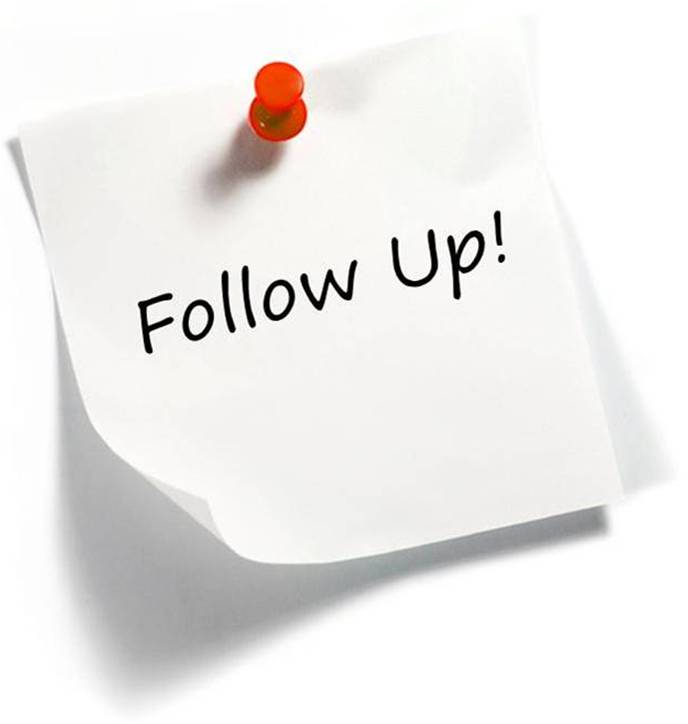 Initiate a consistent follow up program

Communicate & sell more effectively

Find Motivation(s) to close more sales
" Tod is a one of a kind sales trainer. He has the natural ability to connect with different personalities and empower them to reach sales targets way beyond their expectations. I highly recommend Tod to train your sales and customer service teams. Tod is the real deal."
Contact Us To Get More Information