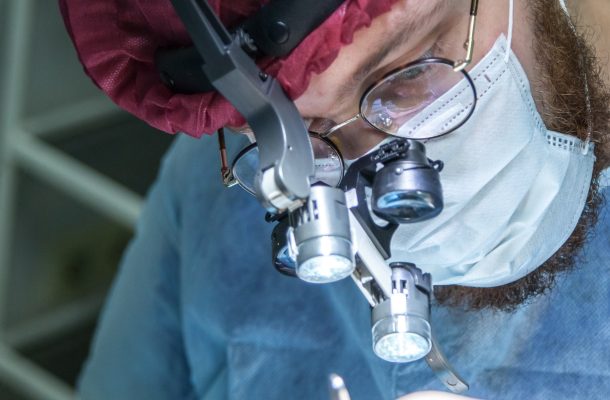 Increased Sales over $3 Million in
22 months to hit a RECORD BREAKING YEAR 2 years in a row.
Industry: Medical – Lasik
Location: Manhattan New York
How long in business:  19 years
How many employees:  30
Length of engagement:  22 months
A Lasik Practice in business for 19 years. In business for 19 years. Needed to increase Conversion rate and grow practice.
Very competitive space with a lot of competition in New York City.
Staff had very little structure or training on customer service.
Doctor loved doing surgeries, but did not enjoy meeting with patients.
No real follow-up program for patients that came in for initial consultation.
Employee issues including thief of personal property at office.
Low morale of employees lacking team effort and not working as a team to achieve practice goals.
Increased sales over $3 Million in 22 months to hit a Record Breaking Year 2 years in a row.
Performed a sales assessment of the practice to analyze and determine why patients were not booking surgeries with practice. This included mystery shopping the practice and interviewing past patients on why they chose the doctor so we could duplicate success.
Strategic planning session with Doctor.  Determined daily, weekly and monthly sales goals, and a plan of action on how to achieve goals.
Sales Management 2.0 for the next 22 months.
Started with a 4-hour customer service and sales training called Making the Human Connection. All staff including doctors attended the training.
Started a monthly bonus program for all employees to get everyone thinking about booking surgeries and developing the highest level of customer service.
Implemented in person monthly all staff meetings to help build sales culture and share results of monthly mystery shopping results. Mystery shopping helped establish The Hawthorne Effect.
Implemented individual One on One monthly coaching sessions with key staff members.
Implemented a sales/customer service culture, brought everyone together as a team.
Implemented companywide communication to open communication channels from the Doctor to all staff.
Implemented a monthly bonus based on monthly goals each month for booked surgeries, this was huge in implementing a sales culture.
The Novak Group hired one person to do follow up with all potential patients that did not book a surgery after 10 days. The Novak Group demonstrated to the doctor that he could pay a follow up person approximately $85k per year with an hourly wage and bonus, and Tod Novak believed they would produce about $500k in booked surgeries. This was definitely worth trying since the doctor and staff had already invested time with the patients. The doctor agreed to let The Novak Group hire and train this person on how to follow up correctly and created a follow up program that produced not $500k, but $1.2 million in the first year, on lost business that was just walking out the door.
To learn more about The Novak Group and Sales Management 2.0 Click this link
Contact us at 949-891-1423 or [email protected]