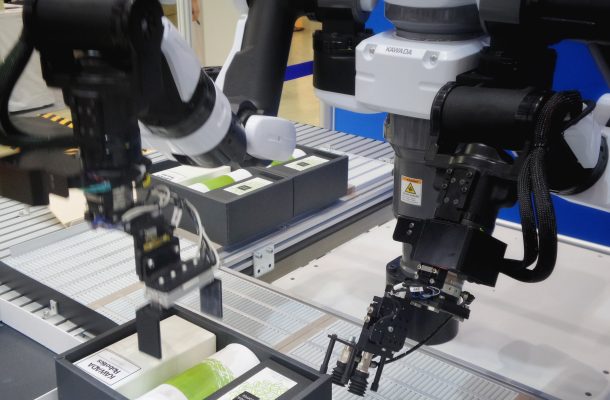 Increased sales over 10 million In 1 year to hit a RECORD BREAKING YEAR.
Industry: Manufacturing
Location:  Southern California
How long in business:  33 years
How many employees:  150
Length of engagement:   1 year
manufacturing in business for 33 years, needed to turn around 2 years of declining sales.Family owned business with 4 family members having the same authority to make decisions. One works
50+ hours per week while other family members work minimal hours.  Too many chiefs.
Sales were on a 2-year slide (2015: $28 million – 2016: $28.4 Million) Top sales was in 2014: $37 Million.

New debt. Company recently invested over $4 Million for an additional manufacturing plant via a loan.

President of company and others were managing sales team. No single person was dedicated to managing the entire sales team.

They were not making data driven decisions to increase sales and did not have a sales culture.

95% of bids for jobs were not being awarded and going to competitors.

International sales office and managers were not being heard or supported
Increased sales over $10 Million in 1 year to hit a Record Breaking Year.
Performed a sales assessment of the company to analyze and determine why sales were going south the past 2 years.
 Half day strategic planning session with 4 owners to discuss why they thought sales were going south. Review 6-page questionnaire that The Novak Group had each owner complete before strategic planning session. Came up with a sales goal and a plan of action on how to achieve goal.

For the next 12 months, The Novak Group managed the sales team and took the correct action steps to help the company have its best year ever in sales. 

Kickoff:

 Started with a 2 Day Sales Training. Brought team together for an offsite training. This was the 1st time the company was brought together as a team

Kickoff

: Visited privately with each salesperson and sales support staff member to build trust and build personal relationship. Each person that I visited with, completed The Novak Groups questionnaire prior to visit so we could discuss questionnaire and talk about next steps.

Ongoing Management

: Implemented bi- monthly motivational sales meetings to help build sales culture and sales training.

Ongoing Management

: Implemented individual one on one bi-monthly coaching sessions.

Performance Measurement

: Held sales team accountable for entering required data in CRM and completing daily activity tracking reports.

Compensation

: Revamped commission structure to motivate sales team to sell more.

Culture

: Implemented a sales culture and brought everyone together as a team.

Culture/Communication

: Implemented companywide communication to open communication channels from the president, executive team and managers to all employees.

Compensation/Motivation

:  International sales office and managers were not being heard or supported. The Novak Group was able to support the international office in many ways; including compensating the sales rep a small salary increase along with a commission increase. He had his best year ever with a $1.5 million increase in sales. He moved his office to a new office 2 times the size, with minimal increase in monthly rent.

Compensation/Motivation

:  Helped a sales assistant receive a raise and a bonus based on monthly sales from the salesperson that she was following up for.  All incoming leads for the company were being handled by this sales assistant who was underpaid and always thinking about how she would pay her bills. Now she is focused on thinking about how she can help make more sales since she receives a bonus on closed sales.
To learn more about The Novak Group and Sales Management 2.0 Click this link
Contact us at 949-891-1423 or [email protected]